Power Team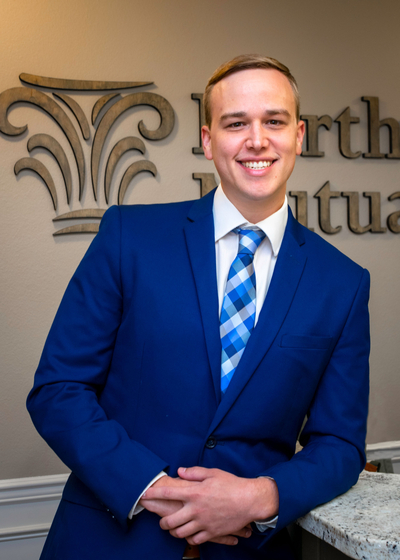 Zachary David Koch
Financial Planning Analyst
Office 985-951-2163
Mobile 504-250-0603

Zachary Koch is the Financial Planning Analyst for Varsity Wealth. He is from New Orleans and is a Holy Cross Graduate of 2008. Zach continued his education by graduating Loyola University with a Bachelor of Science in Psychology, minoring in Law. He worked as a law associate for 10 years before joining Northwestern Mutual. After being a Financial Representative for a couple of years, Zach took a new position with Dicky in 2016 to help manage his service and clients achieve financial security. Today he manages day-to-day operations, client service relations, and helps formulates strategic financial strategies for individual clients for Varsity Wealth.
"In a word, he is a man of faith and honesty, of strength of character through self-mastery, of respect for the Christian family and lawful authority, of leadership in the pursuit of the true, the good and the beautiful - that is the Holy Cross Man."
You can contact Zach by emailing him at zachary.koch@nm.com or by phone at 504-250-0603.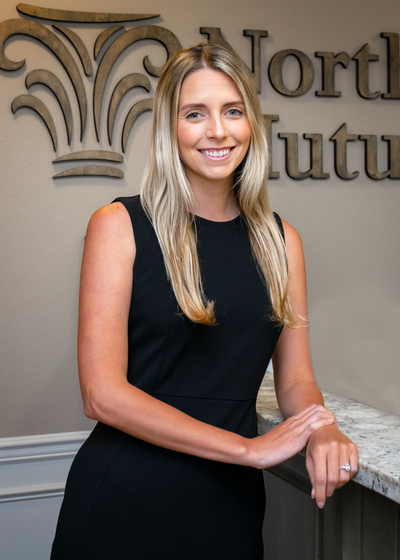 Haley Giacone
Director of Operations
Office 985-246-5857
Mobile 985-981-4011

Haley Giacone is an Associate Financial Representative with Varsity Wealth. Haley was introduced to Northwestern Mutual through their intersnhip program while studying at Southeastern Louisiana Unversity, and after graduating college comitted to continuing her work relationship with the Mandeville office. She handles day to day operations, client services, and marketing for the Varsity Wealth team, and looks forward to helping clients with their needs.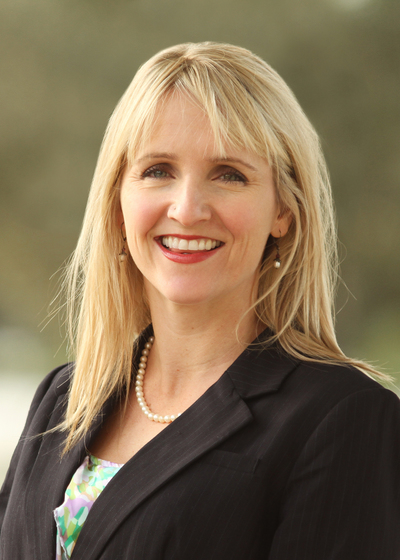 McKenzie Gray Coleman, MBA
Director of New Financial Representative Support
Fax 504-620-4738

McKenzie grew up in Slidell, Louisiana.  She has an undergraduate degree in Finance and Information Systems from Tulane University and a MBA in Marketing and International Business through University of Colorado. She started with Paul's team in February 2014 with 5 years experience in the financial services industry.  She worked as an internal wholesaler and product manager for a local bank who managed proprietary mutual funds.  She developed extensive knowledge in the creation, management and distribution of a mutual fund product line.  She created an in-house 401k training program for bank employees to encourage them to participate and educate them on their options.  She has a passion to help people understand the benefits of investing and starting to save early.  Her desire for excellence and passion for building relationships with our clients has been an asset to our team.  McKenzie wears many hats from opening new accounts to insurance administration. She has her Series 7 and 66 registrations as well as a Louisiana license for Life Insurance and Health.
McKenzie is passionate about serving communities around the world.  She lived in Guatemala at an orphanage for two years and has had the privilege of serving in several countries in Asia. Mckenzie and her husband John have three young daughters. She enjoys cooking, gardening, reading, and spending time with her family and friends.